Warehouse equipment for rent
We offer:
Short-term and long-term rental of forklifts, gas trucks, electric trucks and electric platforms. All rental machines undergo technical inspection and maintenance in advance. For your convenience, we provide transport to your warehouse, as well as on-site service during the rental period.
All our forklifts, electric forklifts and work platforms are state-of-the-art and thus ensure efficient and safe operation. In addition to the equipment described above, you can also hire qualified operating personnel. Our employees and service staff regularly participate in training courses and have specific know-how.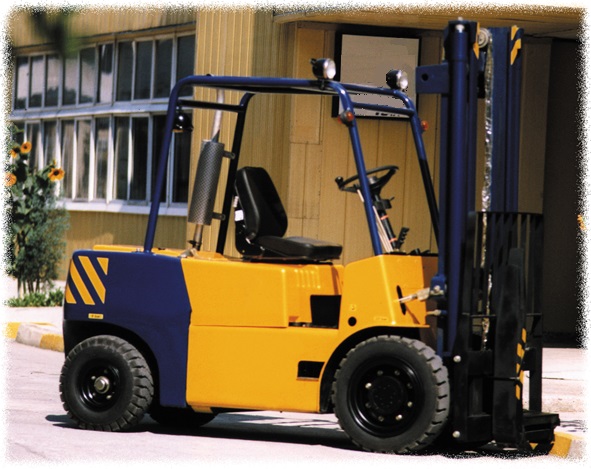 Why from us?
Comprehensive service and competent advice.
Our specialists guarantee that you will receive support for your warehouse equipment, which you expect, and that they will respond to your signal within 24 hours after its submission.
Completely free maintenance and service for the period of renting the machines.
Contact us to inform you in detail about the conditions and possibilities for renting or come to our place – Plovdiv, 158B Vasil Aprilov Blvd.